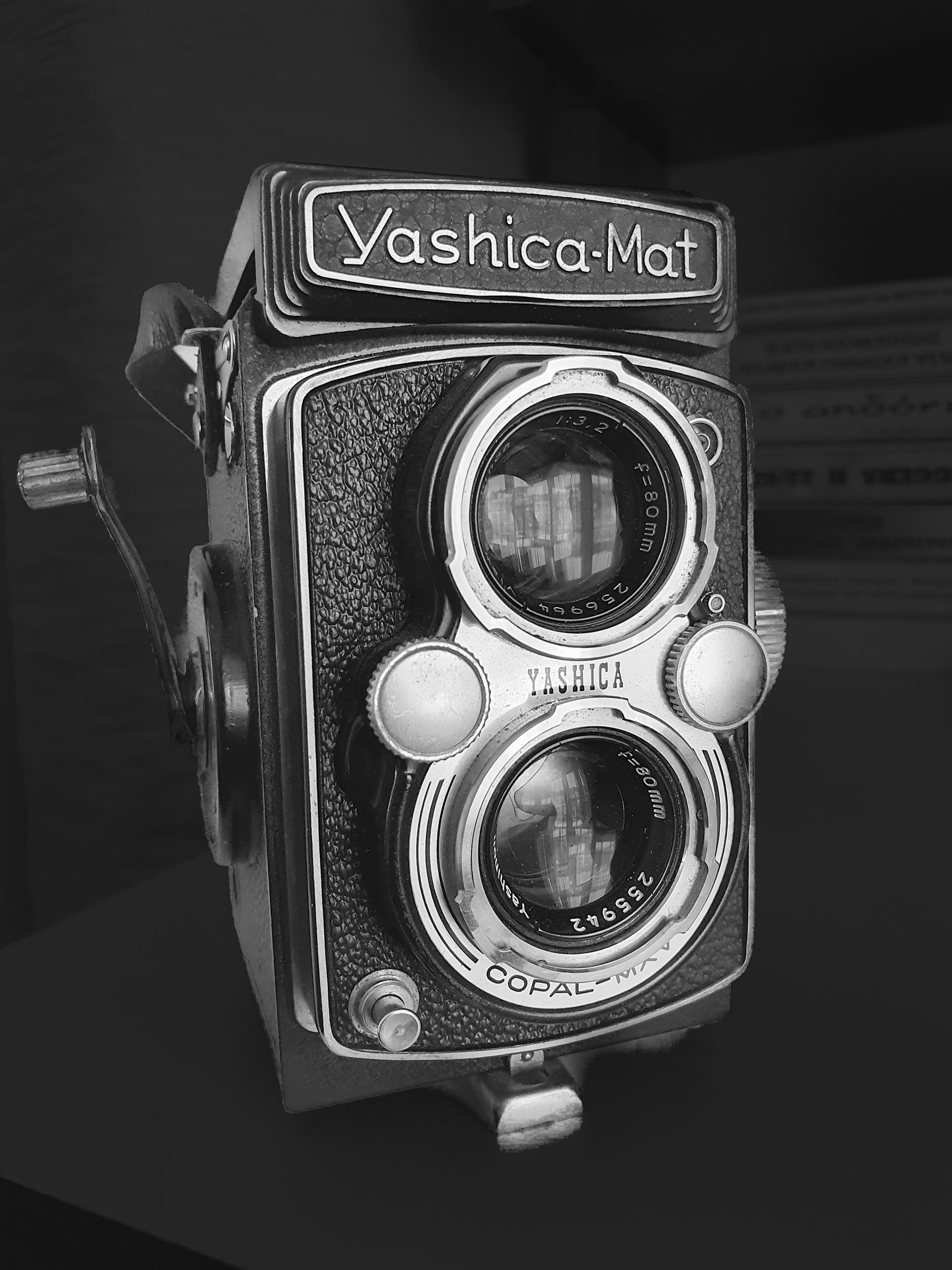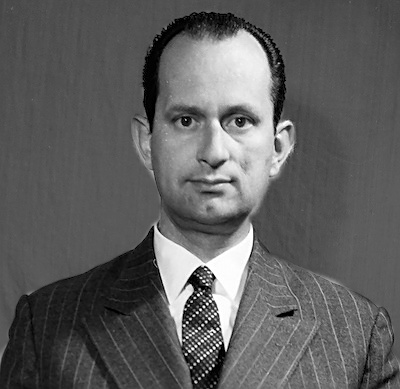 The photographer Evangelos Demetriades
Black and white glances into the 60s
About this web site
To the friends of good and creative photography I would like to say a few words about the reason for the existence of this web site.
Evangelos Demetriades was my mother's brother and an enthusiastic amateur photographer. During my teenage years, he introduced me to the art of creative photography and the darkroom. Although I explored it for several years, I never quite reached the level of my teacher. But I inherited his photographic archive, which consists of several dozen large-size printed photographs, several of which were exhibited internationally at the time, but also all of his films, carefully organized and sorted: 70 films of 35mm size and 410 films of 6×6 size, i.e. a total of almost 7500 photos
I had already seen some of his photos and considered them beautiful. When I could not find them among the prints, I considered looking for them in the negatives and scanning them. While searching for the negatives however, I found myself in front of a photographic wealth, so I decided to examine them, one by one, and digitize the photos that I thought were the best to save them from deteriorating. This process took several months and its fruit are the photos included on this website. At this point I would like to thank my friend Mr. Michalis Noussis, who lent me his film scanner for 6×6 format and made digitizing most of the photos possible.