Brief CV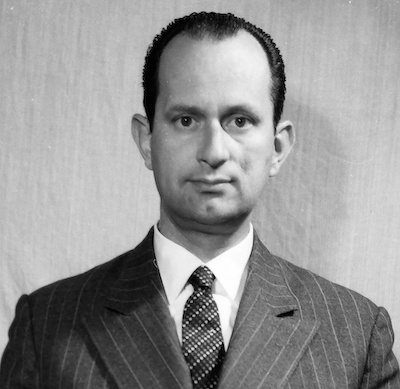 Evangelos Demetriades was born in Ermoupolis, Syros, Greece in 1917. He immigrated with his family to Athens when he was very young. After his high school studies, he was appointed to the Ministry of Commerce where he remained throughout his working life.
He was an enthusiastic amateur photographer with many distinctions mainly during the period 1958 – 1973. Later he also took up painting. His photos were posted in photography exhibitions in many countries. He was a member of the Hellenic Photographic Society and FIAP (Fédération Internationale de l'Art Photographique), from which he received the awards AFIAP (Artiste de la FIAP) and EFIAP (Excellence de la FIAP).
He died in Athens in 2010.